Omnibrand's expertise ranges from
high-end fashion to casual denim and sportswear
full service
From sourcing the best materials to reliable production and punctual delivery – we provide full service for our clients. Our team of experts is skilled not only in production and design – we also listen carefully to our clients' needs and meet those needs by providing innovative solutions.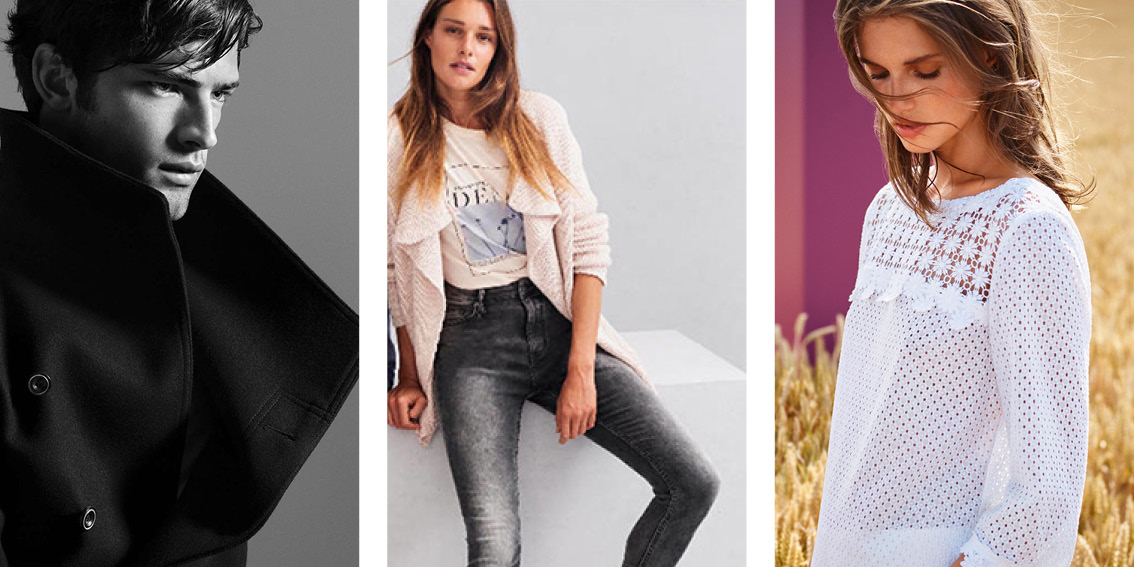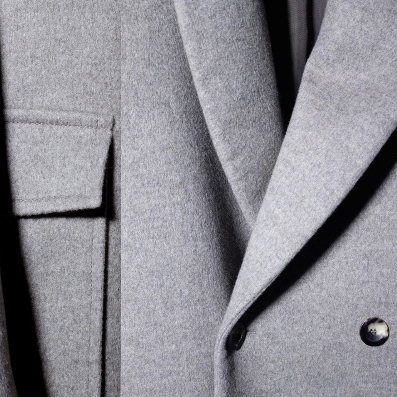 Transfering Knowledege
Our factories and skilled personnel are involved in every aspect of the manufacturing process and are consistently encouraged to share their expertise in specific manufacturing techniques. Continuous high performance production workflow demonstrates which fabrics and methods of craftsmanship are best for each product, all the while guaranteeing exceptional value.
"We have always recognised the importance of quality and attention to detail."
Looking into
the future
Omnibrand believes the quality of our manufacturing is based on investment in continuous research specific to the changes in the international garment industry. This is why we travel the world to learn about manufacturing techniques in other countries, further refining our processes and quality management.
It´s all in
the idea
While Omnibrand analyses trends in depth, it is extremely important to us that we listen to our customer feedback. Based on this information we conceptualise artful and carefully considered designs, uniquely tailored to our customers' needs.