An eye on the
future
We understand that our business has an environmental and social impact. The foundation of Omnibrand is our staff, values and approach to sustainability. We believe in our company principles of trust, reliability and transparency. Our values form the basis of our internal culture and successful collaboration with business partners. We are committed to our staff, customers and suppliers. That is why trust anOmnibrand´s Founder Patrick Andrist has been selected by Ethisphere magazine among the 100 most influental leaders in business ethics in 2014.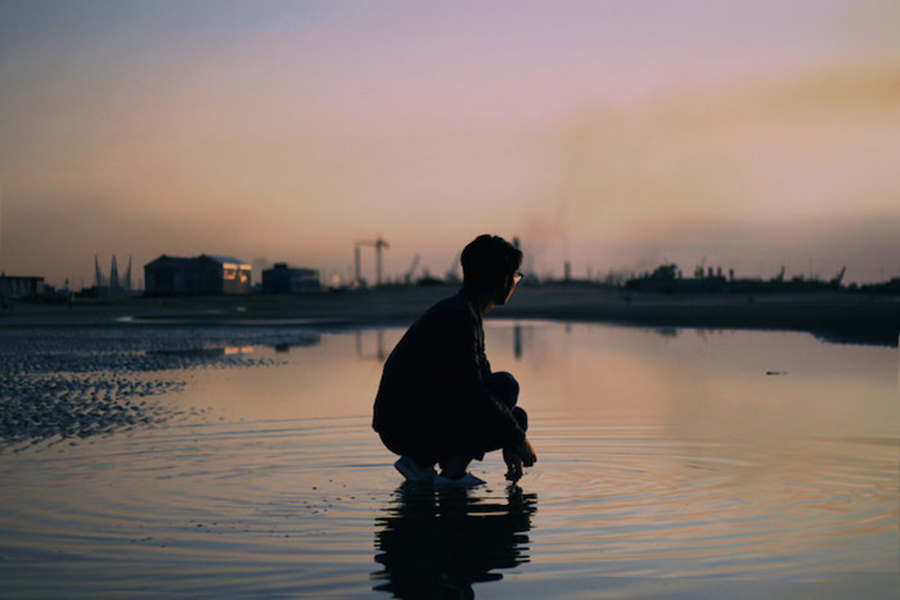 "Over time we have moved from viewing corporate responsibility as a necessity for managing risk to seeing it as an opportunity for creating real added value for our business."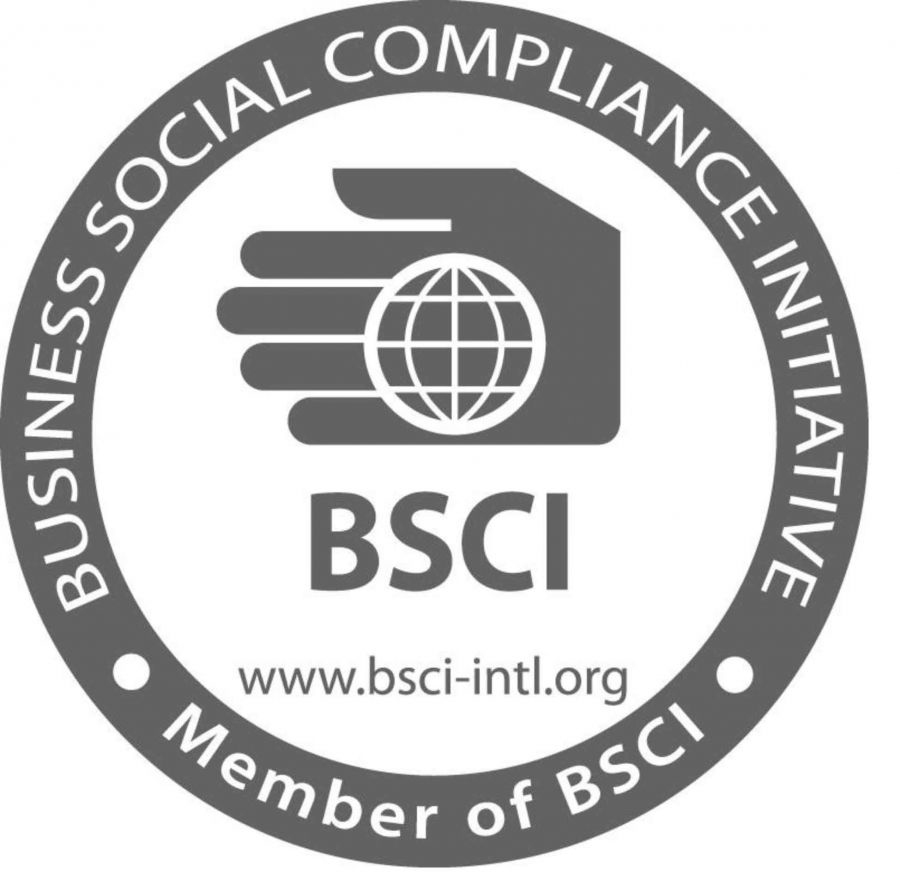 CODE OF ETHICS
Read more –>
Adressing the
problem
We understand that our business has an environmental and social impact and we care about working conditions in the countries where our products are manufactured.
Therefore, we try to find new ways to define and share responsibility by monitoring compliance and evaluating our relationships with suppliers, manufacturers and their corresponding governments.
Our responsibilities include bringing positive systematic change for workers within our supply chain. Both occupational safety and our environmental are covered in our Code of Conduct. The objective is to set above-par workplace standards for workers in our supplier factories and ensure fair, safe and healthy working conditions.
Omnibrand put their heads together with the German Ministry of Development in September 2015 to initiate a project with the objective of improving social, environmental and quality standards while increasing productivity at selected supplier sites in Bangladesh, as well as developing educational structures in the Bangladeshi readymade garment (RMG) sector.

Over a two-year period, the programme will develop factories in bangladesh to further enhance their standards to a local "gold standard" while involving local universities to teach the progress and achievements with the objective of further enhancing the overall factory environment. By aiming to improve the existing management structures as well as investing in the educational system, the programme ensures effective long-term implementation of the increased standards and contributes to the further development of the textile industry.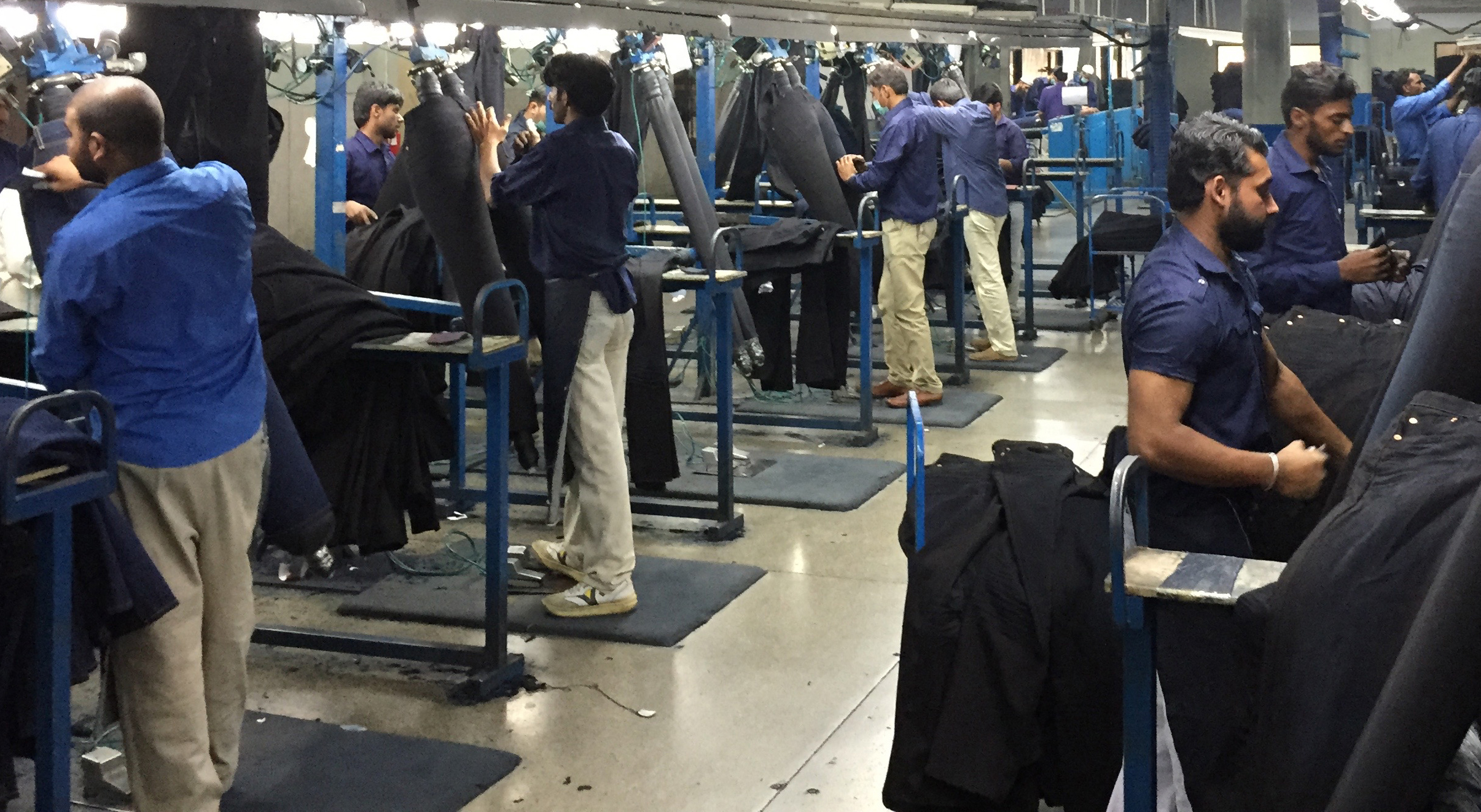 "Sustainable support includes not only the improvement of social and environmental standards but also investment in educational programmes."