"We take our business personally. Besides being an experienced and reliable partner in production, we create tailor-made solutions for all of our clients' needs."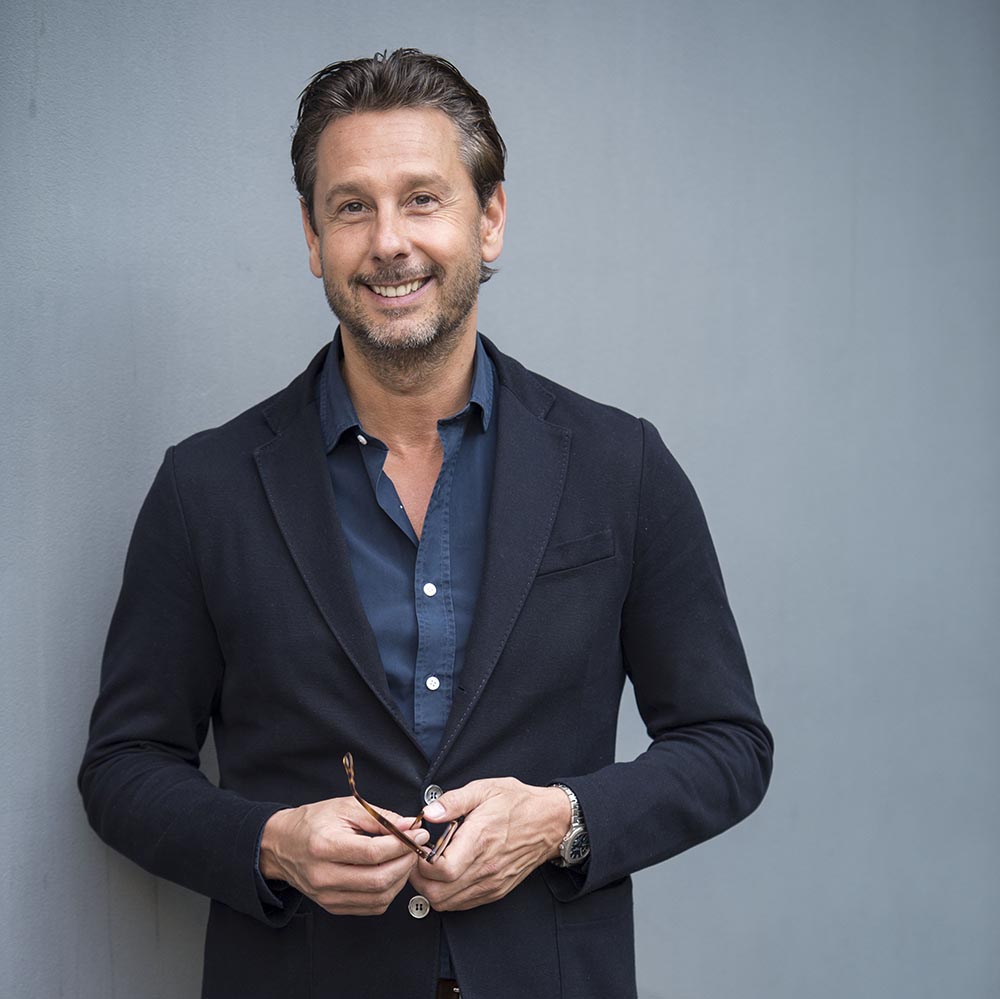 What we do
Quality. Trust. Reliability. These are the core principles at the heart of Omnibrand. Our manufacturing is based on these three critical components. In conjunction with a savvy understanding of fashion and design, Omnibrand provides the highest value with a stylish sensibility which keeps pace with the latest trends.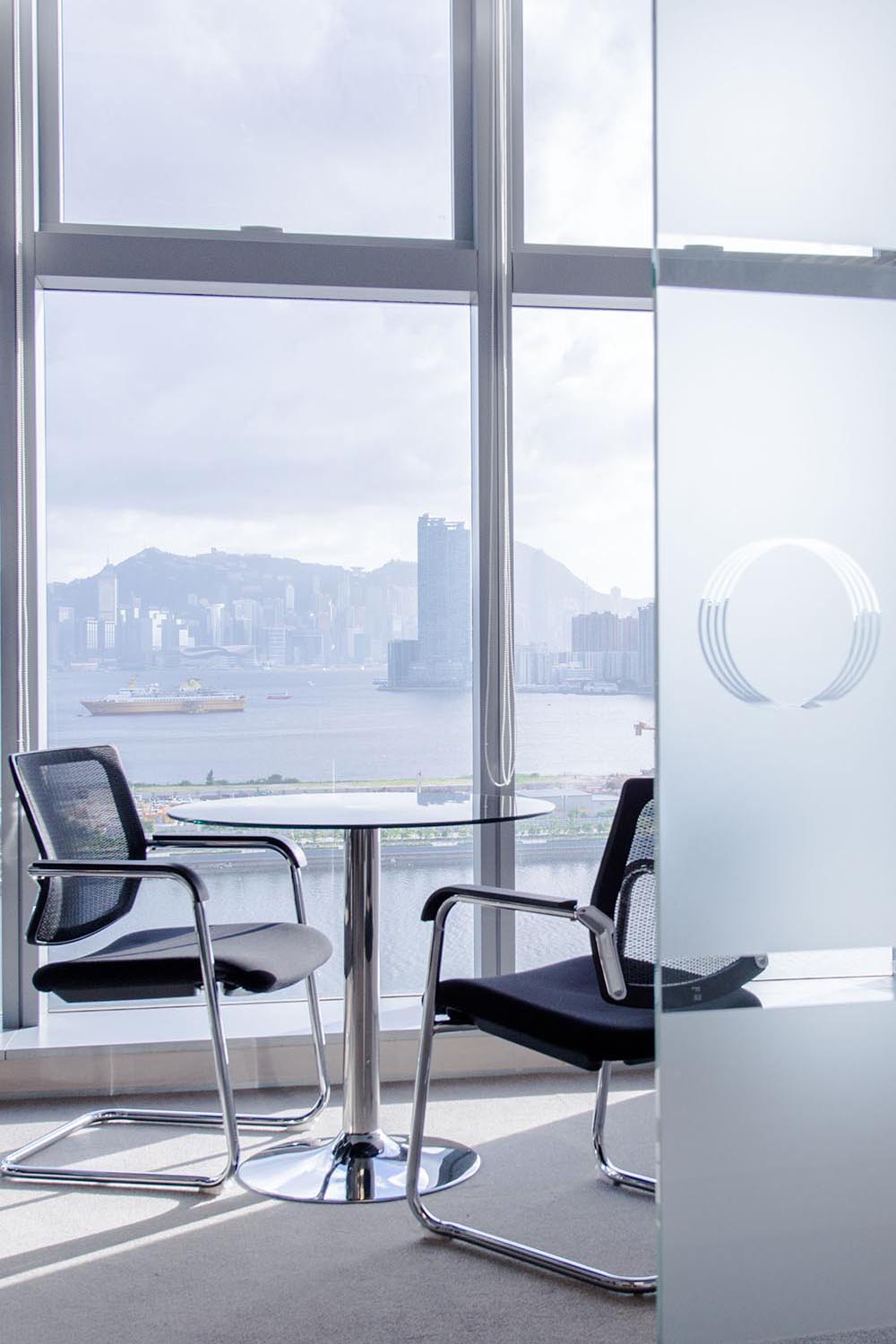 Who we are
Established in 2005, Omnibrand was founded by Patrick Andrist, an alumnus of Harvard Business School.The founder and CEO refined his expertise based on more than 20 years in the European and Southeast Asian textile industries.
With the strongest of global outreach, Andrist has single-handedly cultivated a broad network of factories and suppliers worldwide that make Omnibrand the ideal sourcing partner.
Nominated in 2014 as one of the"100 Most Influential Leaders in Business Ethics" by Ethisphere magazine, along with Richard Branson and Mark Zuckerberg, Andrist's socially responsible corporate practices have garnered global recognition.
how we do it
Researching the latest market trends. This is one of the ways Omnibrand stays ahead of the competition. High design. Quality fabrics. The most fashionable colors of the season. We supply our clients with tailor-made solutions for their unique needs. Omnibrand showcases and delivers the latest styles and at the best value possible.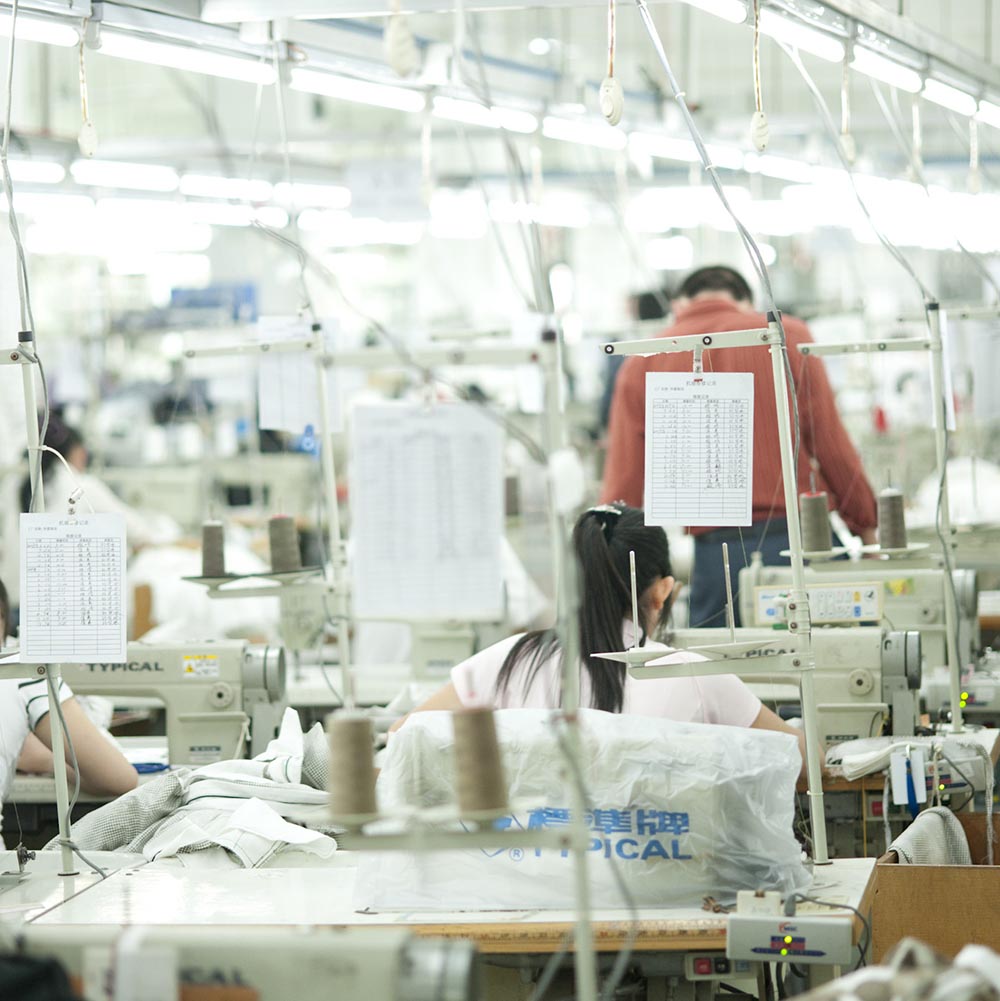 "Safe and healthy working environments in the factories we cooperate with are very important to us."
where it happens
Transcending borders. Headquartered in the vibrant, industrial Kwoloon District of Hong Kong, Omnibrand has on site experts in China, Bangladesh, Pakistan, Indonesia, Vietnam and Myanmar. This extensive outreach across Southeast Asia assures our network is broad, dynamic and multi-national.